Cute Cat Key Holder
$12.99
Free shipping on orders over $50!
Satisfaction Guaranteed
Average 8 to 20 working days shipping times
Secure Payments
Such a cute and lovely
Cat Key Holder
! This is suitable for any pet lovers to have in their homes as a useful hanger.
Grab 2 or more for you, your friends and family!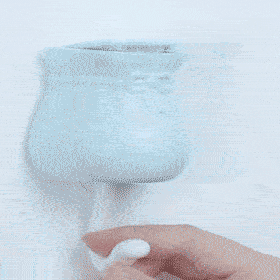 PRODUCT DETAILS
Material: PC
Size: 6.5 cm x 13 cm x 5.3 cm / 2.55 in x 5.1 in x 2 in
Weight: 70 g
Our average shipping times are 8 to 20 days. However due to COVID-19, please allow at least 3-4 weeks for delivery. Please be aware for this before you place the order. For wholesales, sponsors, affiliates please contact us at [email protected]